Directions to Barre Fish & Game Club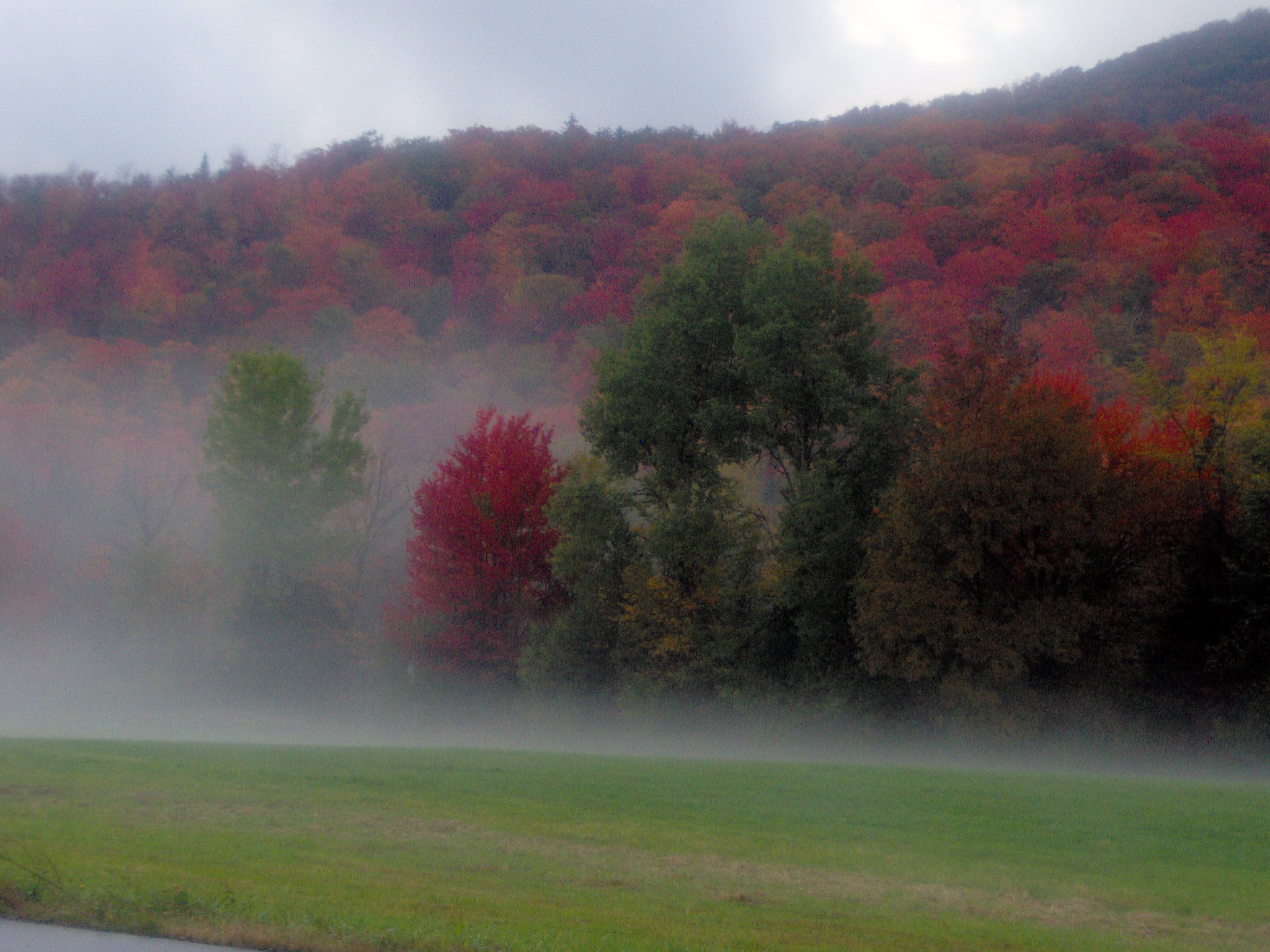 If traveling on Interstate 89, get off at the Montpelier exit, Exit 8. You will be on Route 2 and go right past Montpelier on your left. Continue on Route 2, as if going to Plainfield/St. Johnsbury. At the intersection of Walker Motors on Route 2 (a round-about intersection) stay to the left and go approximately 2 miles (you will pass an Agway). When you come to the Kubota dealer (on your left), directly across the street on the right, is a dirt road that goes up a hill. Go slowly up the hill, and at the top of the hill you will see the rifle and skeet ranges. The clubhouse is to the right of the ranges, a sharp right-hand turn. You can drive right past the Club if not looking for it or going too quickly.
If the dirt road is closed, continue on Route 2 past the Kubota dealer and turn right onto Muddy Brook Road. Continue approximately 1/2 mile. Stay left at the Y (there may be no road signs). Go approximately 1 mile – turn right at the cemetery. Go approximately 1/4 mile – stay straight at the 4-way intersection (School Rd.). Go approximately 1 mile – stay straight at the T – go approximately 1 mile. At the bottom of the hill make a left on Averill Road which goes directly to the Club.
If traveling on Route 2 from the north, look for the Kubota dealer and turn left onto the dirt road directly across the street. If closed follow directions above via Muddy Brook Road.

The Club phone number is 802-479-1266.